As I am starting up my weekly blog posts again after a great vacation in Japan and the Netherlands, I thought I'd start with a more personal post. The trigger for this is that (drum-rolls please) I turned 50 this summer, meaning that I've been walking around on this rock hurtling itself through space for half a century. Not only that, this year there also is another milestone: I have been a full professor of software engineering for 20 years.
Now, I must say that I love my professional life. The Software Center that I lead now has more than 10 world class companies and five universities involved and we're growing constantly with great engagement from everyone. My research is doing great and according to Google Scholar, I've published books and well over a hundred papers just in the last 5 years  (actually closer to 150) and hundreds more during my career. The companies that I work with in a consulting capacity are a joy to work with and I feel blessed for the opportunities that I get to work with world leading companies. Also, the startups that I am invested in, either as an angel, board member or advisor, are led by amazing people that I tremendously enjoy working with.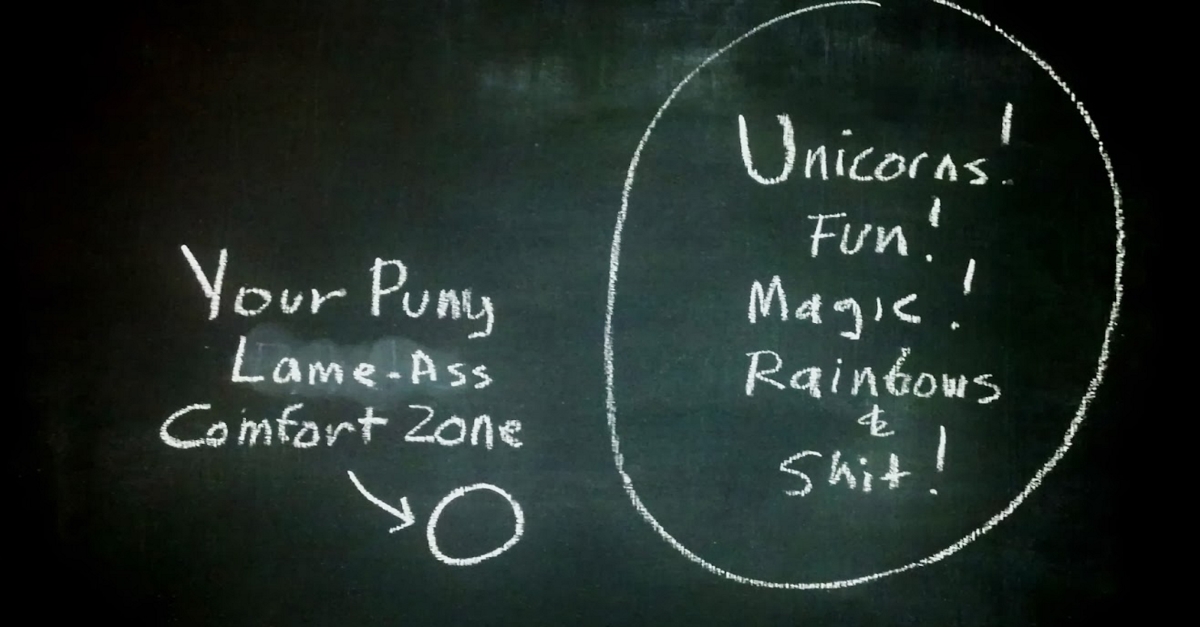 The question I ask myself, however, is whether I am staying too much in my comfort zone. During my tenures at Nokia and Intuit (totally great companies to work for!) in vice president roles, I constantly felt challenged and stretched. Consequently, I constantly developed and grew as a leader, professional and as a person. The risk that I notice as I grow a little older (or less young) is that I am less likely to take on new challenges and more easily gravitate to the things I already know how to do. If I had any plans to take early retirement, that would be perfectly alright. However, even though I started to work at the tender age of 14, I love working and contributing to society and plan to work as long as I can. Which means that, assuming my health allows it, I hope to be working for another 25 or 30 years. And with so many years to go, getting stuck in my comfort zone is not an option.
As I feel I am making too little progress on this issue and I think that many of you are struggling with the same questions, I have decided to ask my network for help. Here is my thought: Over the coming year, I plan to have lunch with 50 people to talk about life, comfort zones, challenges, professional development and personal growth. And the good news is: I will be buying your lunch! So, if you feel like having a lunch with me and discuss some of these topics, please send me an email at jan@janbosch.com. We can meet in Gothenburg, but I also spend quite a bit of time in Stockholm, Germany and other places. We can even have a virtual lunch and meet over Skype while eating!
So, if you struggle with the same questions, have some insights to share or ideas on how to drag me out of my comfort zone, please contact me and we'll plan something. At the very least, you'll be getting a free lunch out of it! And in return, I will be sharing my learnings from these lunches on my blog. I look forward to hearing from you!