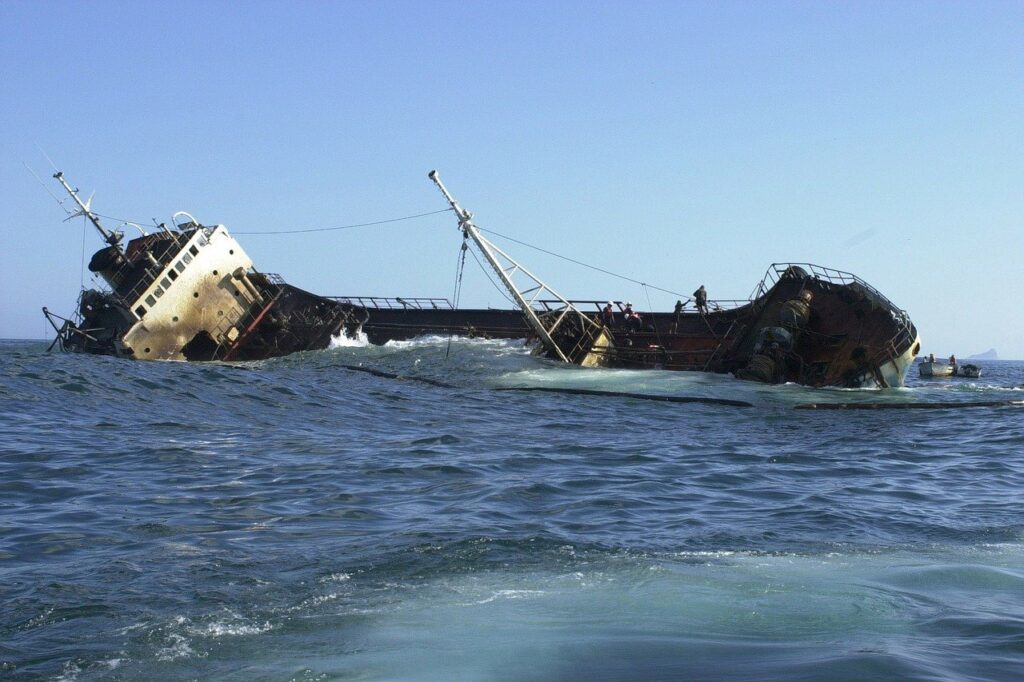 Last week, we had a workshop with the Software Center companies on new business models and their coexistence with traditional models. The overall trend is that all companies are looking to transition from traditional, transactional business models to more continuous ones. The challenge is that the more continuous you aim for your business to be, the closer you need to be to the end-customer and user of your offering.
Many companies work in a value chain where there are other parties in between them and the end-customer. The network of typical high-volume box product providers includes wholesalers, retailers, installers and perhaps even companies operating the products on behalf of the end-customer. These partners understand that you have that interest and worry about them being disintermediated and forced out of business.
The risk of being disintermediated and forced out of business triggers the lizard brain in any human exposed to this. The result is a fight-or-flight response. The response of value network partners is typically a "mutually assured destruction" approach: if you start to work straight with our end-customers, we'll ditch your product and buy from other suppliers.
The threat of the channel locking you out is, for many companies, a sufficient reason to stop any attempts at experimenting with new business models. Typically, the revenue from any business model experiment is tiny, especially compared to the company's existing mature businesses. So financially, it's a trivial decision to kill the innovation experiment to maintain peace with the partners.
The problem is that killing innovation and experimentation is a recipe for ecosystem-wide disruption. If everyone holds each other hostage and locks down on any changes, it means that the ecosystem grows stale. The consequence is that not only individual players, but the entire ecosystem will be upset by new players bringing an entirely new ecosystem. Unless protected by government regulation – which is a major factor – static business ecosystems will get disrupted.
The classical example is the Nokia mobile phone business, where the operators were holding the Finnish company at a short leash, not allowing any changes to the existing business model, especially concerning app stores. The consequence was a new entrant, Apple, that managed to force the operators to accept its terms and that reduced operators to the bit-pipe provider role that they were so afraid of being pushed into by Nokia. In hindsight, the operators would have been much better off partnering with Nokia to find a mutually beneficial middle ground.
How to get out of such a conundrum? Based on the discussions in the workshop and my earlier learnings, four strategies can be pursued, either in combination or separately. First, the starting approach has to be one of transparency, inclusion and collaboration. This may sound obvious or weird, depending on where you come from, but taking a confrontational approach will trigger the lizard brain, easily resulting in a conflict. The starting point has to be that you don't want to 'screw over' your partners but rather to jointly find a new approach that gives you both what you want and still works with the market. It's not that you want to take the business from your partners, but that technology and business evolution will have that effect. It all begins with establishing a basis of trust that you're both trying to take this forward in a good way.
The second strategy, to be combined with the first one, is to agree on joint innovation efforts to explore the new opportunities. Find out together whether customers even want the new setup. Explore where the logical boundaries are between the responsibilities of the different players. Figure out how to deal with the coexistence of the old and the new business models and go-to-market strategies.
When partners – typically wholesalers and retailers – only have an interest in the physical product, a third strategy is to separate the atoms and the bits of your product. Especially in the consumer space, this happens a lot. The manufacturers of wearables, for instance, use traditional retail channels to get the physical product out and then build a software-based direct connection with the end-customer.
A fourth strategy, which some companies have resorted to, is to simply buy some of your partners and use the acquisitions to forward integrate into the ecosystem. This strategy requires careful management of the coexistence of old and new. For example, when executing this strategy using a regional approach where you buy one partner per region, the partners in the other regions will either bail ship or change behavior to maximize the chance of you buying them.
Digitalization often requires you to reposition yourself in your ecosystem, which naturally upsets your existing partners, causing them to use tactics to keep you in your place. The risk is that the ecosystem grows stale, causing it to be disrupted in its entirety. To avoid this, you need to find ways to experiment and innovate that are transparent and inclusive to your value chain. Don't let yourself be taken hostage by your partners so you go down with the ship.
To get more insights earlier, sign up for my newsletter at jan@janbosch.com or follow me on janbosch.com/blog, LinkedIn (linkedin.com/in/janbosch), Medium or Twitter (@JanBosch).