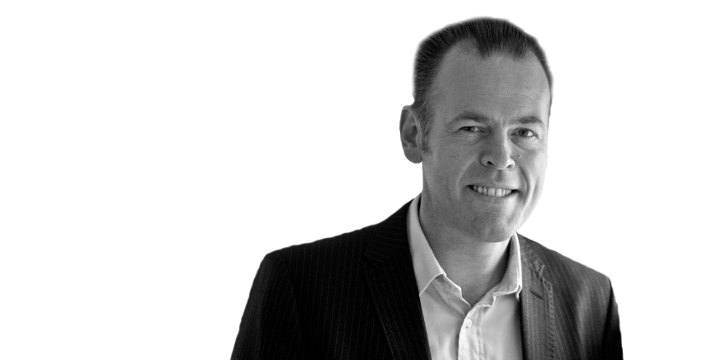 "This book provides a a simple set of priorities and a clear roadmap to successfully transition your organization toward the "digitalization era". I discuss the three focus areas that firms need to address: speed, data and ecosystems.
Speed is concerned with shortening the feedback loops between the company and its systems deployed in the field as well the users of these systems.
As virtually any software-intensive system these days is connected to the interned, we have unprecedented possibilities to collect data. This allows organizations to shift from opinion-based decision making to data-driven decision making and to generate novel insights.
Finally, ecosystems allow companies to focus their internal activities on the most differentiating aspects and to rely on partners in the ecosystem for everything else."